Wizards of the Three Moons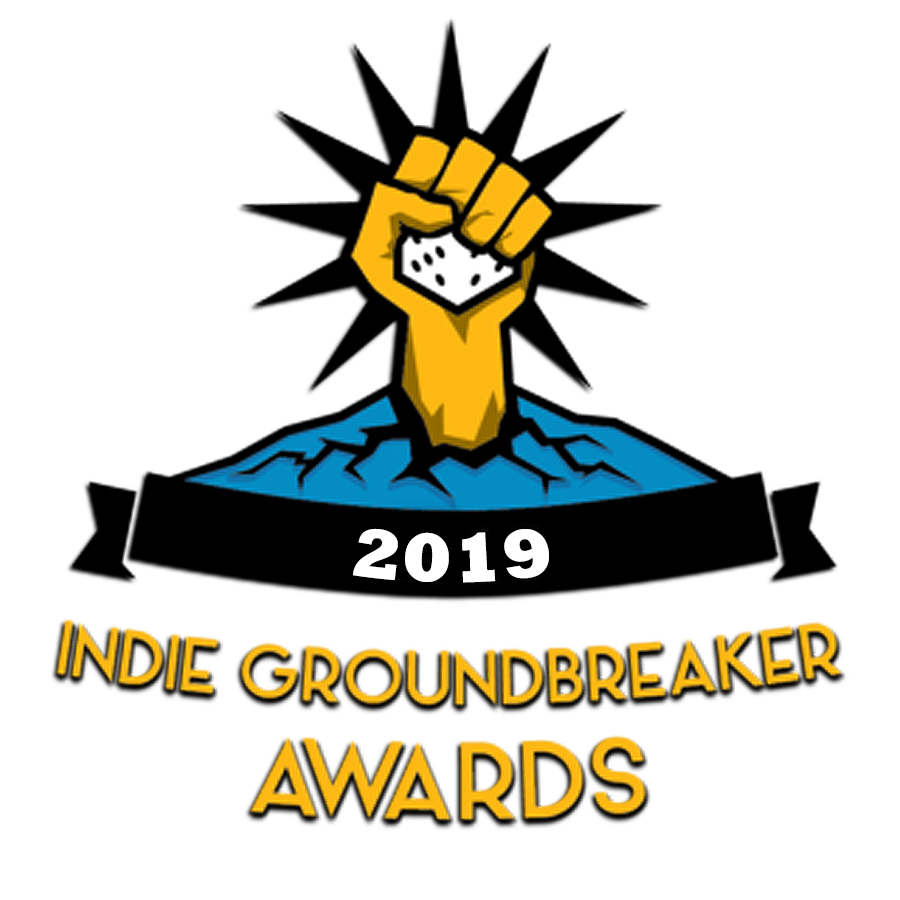 2019 Nominee - IGDN Indie Groundbreaker Award - Best Setting
Amid the faded splendor of Ganymede, Europa, and Titan, wizards scheme. Their machinations send troupes of skilled pawns forth on harrowing adventures. Tell tales of a weird and decadent future inspired by Clark Ashton Smith, Tanith Lee, and Jack Vance.
Players create a circle of characters consisting of a wizard and their coterie of intrepid pawns, building an anthology of tales around this assortment of personalities by switching every session to a different circle and playing troupe-style adventures driven by random draws and table consensus. The deck is altered with every scene, building your unique vision of the Three Moons as you continue the anthology.
The GM-less, diceless, and low-to-no-prep system uses a Tarot deck and a bag of tokens to drive complications and spice up narrative. The second edition features a more robust challenge mechanic, additional setting lore, and further advice for facilitating/refereeing the game.

Download
Click download now to get access to the following files:
Community Copies
Support this game at or above a special price point to receive something exclusive.
Community Copies
Every time someone buys a copy of Wizards of the Three Moons, I put a community copy up for anyone who has a hardship that prevents them from paying for the game, but wants a copy. This is on the honor system; if you can pay the (reasonable) price for the game, please do so.